Published: 30 October 2018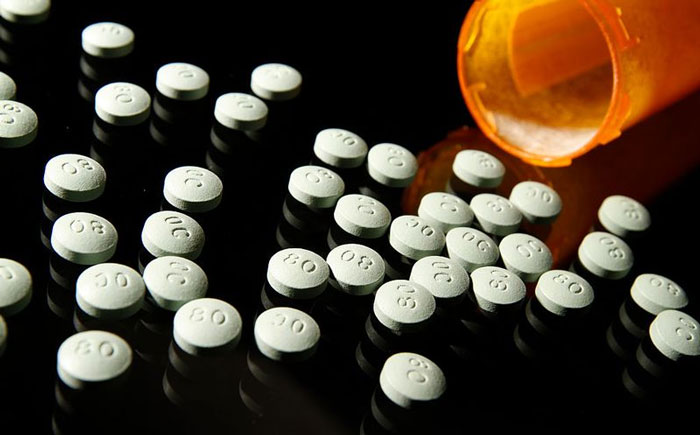 DEERFIELD – Today, State Senator Julie Morrison (D-Deerfield) and leading organizations from across Illinois and Lake County launched a new statewide initiative to address the worsening opioid epidemic.
The Rx Abuse Leadership Initiative (RALI) of Illinois will focus on improving prevention, treatment and recovery strategies to help save the lives of Illinoisans. The new alliance is made up of more than 20 health care, law enforcement, veteran, community and drug prevention organizations committed to finding solutions to the opioid crisis.
"The opioid epidemic is the greatest public health crisis facing our state, and it is not slowing down," Morrison said. "Opioid dependence can develop quickly and has devastating effects. A considerate and holistic approach is necessary to help address this crisis, and that is where RALI comes in."
With an initial focus on providing tools to facilitate proper disposal of unused prescription medicines, RALI will distribute 50,000 drug disposal pouches to organizations throughout the state. RALI will also educate communities about three simple ways to properly dispose of medicines, including disposal pouches, take back locations and use of common household items.
"Opioid addiction takes the lives of hundreds of Illinoisans every year," Morrison said. "This is everybody's problem. I believe that bringing community leaders and various stakeholders to work together and employ safe and effective methods to help is a step in the right direction."
Category: News