Published: 11 December 2014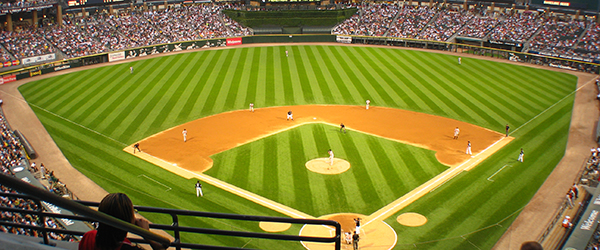 SPRINGFIELD – After outgoing Governor Pat Quinn appointed a new executive director at the Illinois Sports Facilities Authority with little more than a month left in his term in office, State Senator Julie Morrison decided to find a way to prevent such appointments by future governors.
"The executive director of the Illinois Sports Facilities Authority is among the highest paid state employees," Morrison said. "A governor who's leaving office shouldn't be able to use the position as a cushy landing spot."
The executive director of the Sports Facilities Authority is paid $160,000 per year.
As soon as the new General Assembly is sworn in next year, Morrison plans to file legislation to prohibit the Sports Facilities Authority board from appointing a new executive director during the 60-day period when a lame-duck governor is in office. A similar law already prevents lame-duck governors from making appointments to most other high-profile, highly paid positions.
"The people of Illinois expect more and deserve more accountability from their elected officials," Morrison said. "This kind of last-minute patronage is embarrassing for all of us who care about ethical and honest government."
The Illinois Sports Facilities Authority – a government entity – owns U.S. Cellular Field, home of the White Sox, and provided the majority of the financing for the renovation of the Bears' Soldier Field. It receives subsidies from the state and the city of Chicago, income from the White Sox rental agreement, and revenue from a 2 percent tax on all hotel rentals in Chicago.
Category: Features