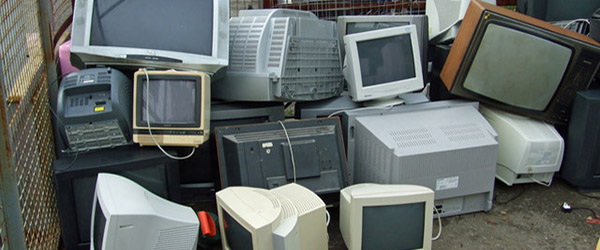 Today the governor signed legislation, sponsored by State Senator Julie Morrison (D-Deerfield), that makes it much easier for everyone to recycle computers, cell phones and other electronic devices.
"This new law is a big step in the right direction for recycling efforts in Illinois," Morrison said. "Recycling is one of simplest and easiest ways that we can help improve our environment. We should always strive to make it easier for people to recycle."
The law requires the Illinois Environmental Protection Agency to publish the mailing addresses of sites devoted to collecting recyclable electronic devices, so that people will be able to conveniently find their nearest recycler.
Currently, Illinois is one of twenty-five states to have laws promoting and recycling electronic devices. On January 1, 2012, Illinois banned throwing away computers, printers, scanners, televisions and other electronic devices in landfills.
"My office has received questions from residents about where they can recycle their electronic devices," Morrison said. "Being able to easily look up all recycling locations will make it easier for people to recycle and will lead to an increase in the amount of electronics recycled statewide."
More recycled electronic devices means preserving more valuable resources, such as copper and silver, as well as a large savings in energy. Recycling one million laptops saves the amount of electricity used by more than 3,500 US homes in a year.
Lawmakers on both sides of the aisle recognized the benefits of House Bill 4227, as it passed both houses of the 98th General Assembly unopposed during the Spring 2014 Session.
Last year, registered Illinois recyclers reported collecting 64,680,127 pounds of residential electronic waste. The top recyclers in Illinois are Vintage Tech with more than 14 million pounds, Com2 Computer and Technologies with more than 11 million pounds and Best Buy with more than 5 million pounds.
A wide variety of locations recycle electronics, such as Wal-Mart, Office Depot, Best Buy, Goodwill and Staples.
Category: Features