Published: 18 December 2019
SPRINGFIELD – State Senator Julie Morrison (D-Deerfield) passed a number of bills prioritizing the health of children that take effect Jan. 1, 2020.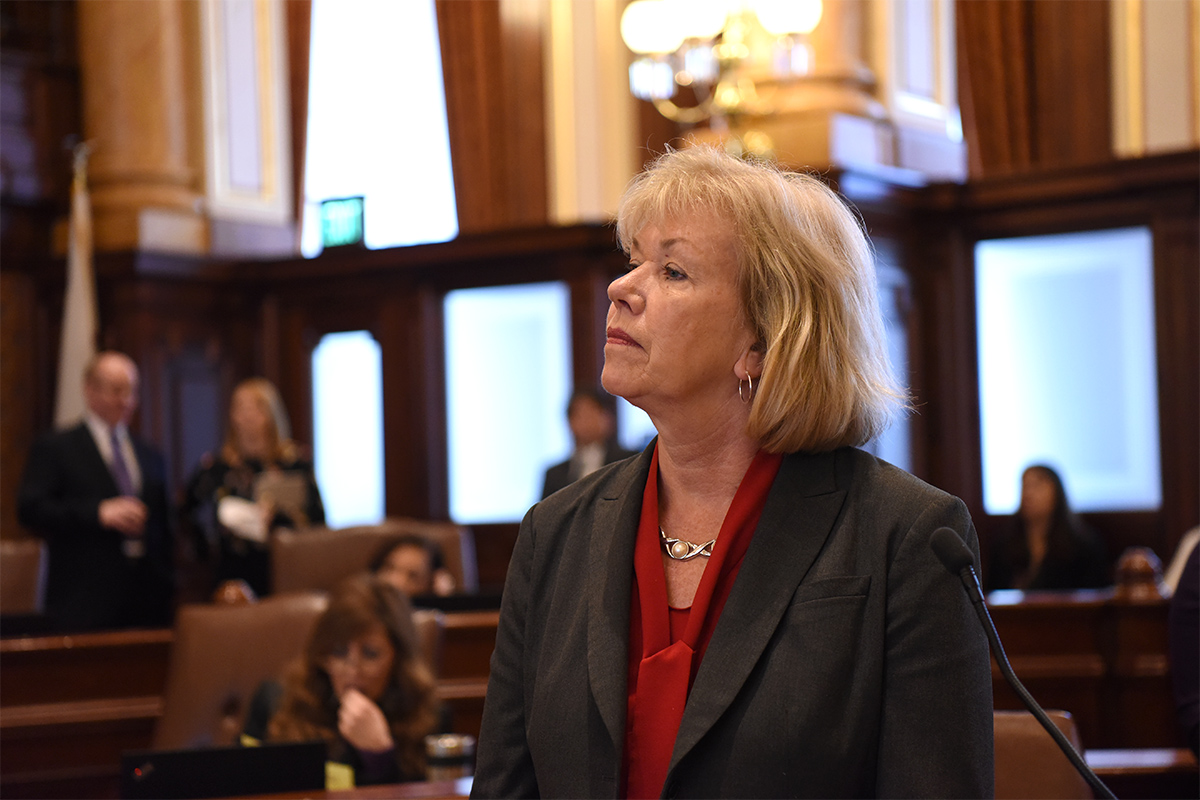 "From preparing schools to be able to properly handle children who have epilepsy, to ensuring people under 18 can receive EpiPens that could save their lives, these commonsense laws that will better the health and wellbeing of children," Sen. Morrison said.

The laws below will take effect Jan. 1.

• Riding in a car with someone who is smoking can amplify the dangerous effects of tobacco use on children. However, under House Bill 2276, it will now be illegal to smoke with a minor in the vehicle.
• Too many families with children who have allergies cannot afford a lifesaving epinephrine injector. Certain private insurance policies will be required to cover medically necessary epinephrine injectors for people under 18 years of age starting Jan. 1, 2020.
• Children spend a large part of their day at school, so it is imperative for teachers and staff to understand what to do if their students have epilepsy. That led Sen. Morrison to pass House Bill 1475, which creates the Seizure Smart School Act.


Category: Features