Published: 19 February 2020
SPRINGFIELD – For years State Senator Julie Morrison (D-Lake Forest) has demanded more money to fix the well-documented problems at the Department of Child and Family Services that have led to mistreatment of the state's most vulnerable population. On Wednesday, Gov. J.B. Pritzker shared Morrison's concerns, and proposed more than $100 million in additional funding for the troubled state agency.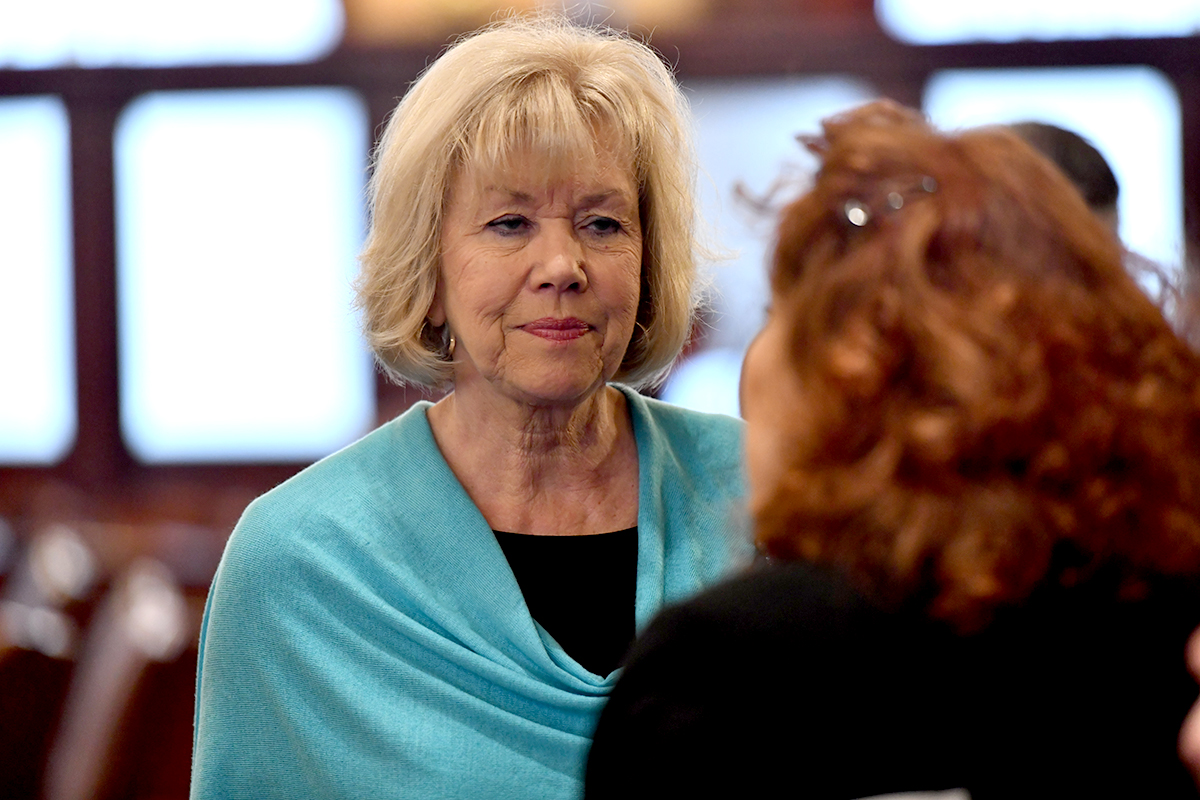 "DCFS has experienced more turmoil in the past decade than any other state agency," Morrison said. "While not all of the agency's problems revolve around funding, many of the high-profile failures come from it being cash-strapped and squandering its meager resources."
Morrison has been a constant advocate for more funding and oversight for DCFS following years of reporting issues, understaffing and mistreatment of children in the system. The nearly $147 million in additional funding proposed Wednesday would be used to boost the workforce, which would reduce caseloads for investigators and allow more attention to go toward the high demand of services.
"There is no question the agency needs more employees and resources to hire highly trained workers who have the determination and emotional stability to take on one of the toughest jobs," Morrison said. "I applaud the governor's commitment to help this already at-risk group of children."
If the proposed budget passes, DCFS will receive $1.46 billion in funding, 11% more than the current budget allots for the organization.
Category: Features