Published: 21 October 2020
DEERFIELD – To honor State Senator Julie Morrison (D-Lake Forest) for championing legislation that established the Disabled Workers Trainee Program, the Illinois Department of Human Rights named her the Interagency Committee for Employees with Disabilities Legislator of the Year.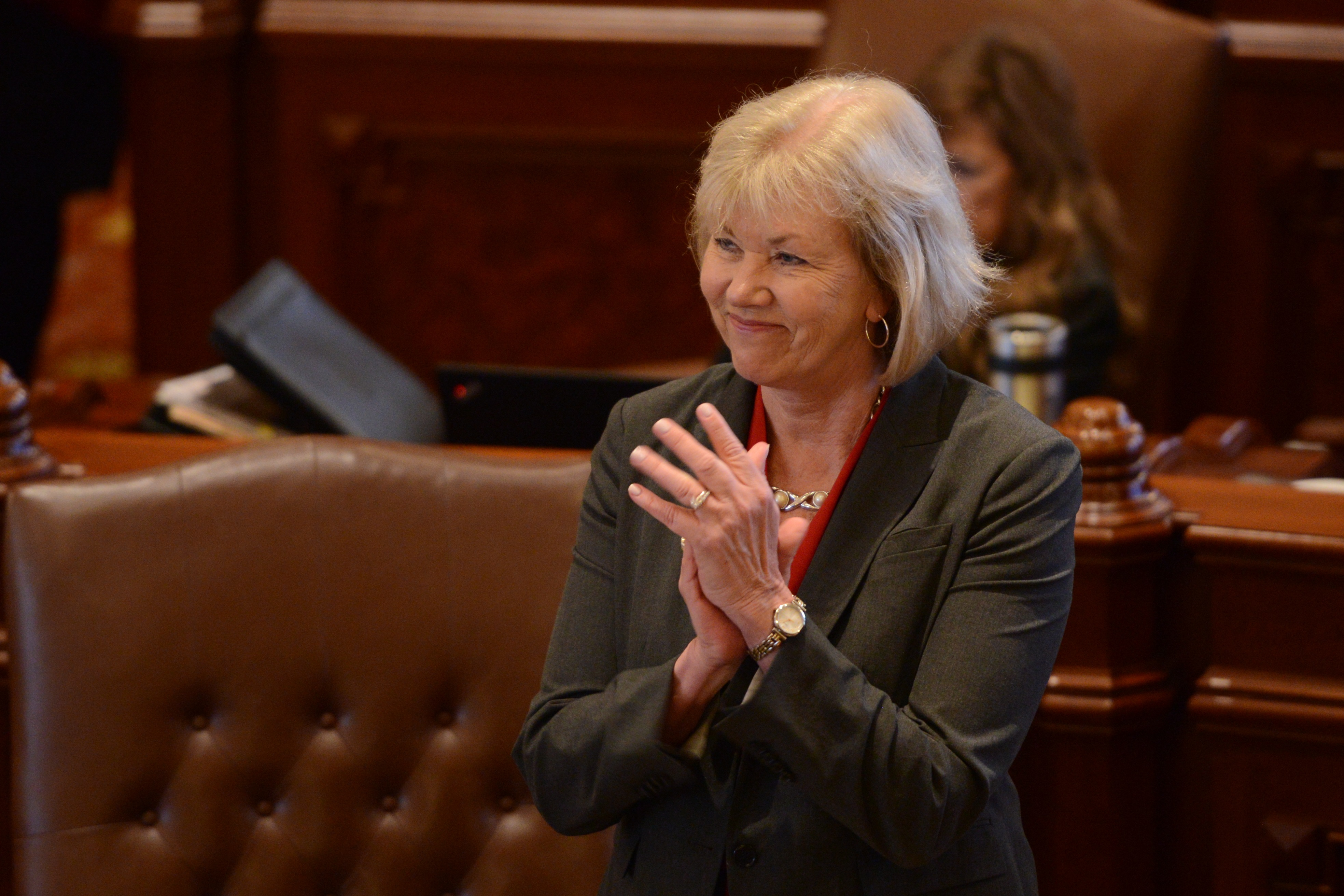 "I'm just happy I was able to make a difference in the lives of people who already face greater challenges than the average person," Morrison said. "However, I'm grateful for this honor and for all the hard work the Department of Human Rights does to protect the people of Illinois from discrimination."
The Legislator of the Year award honors a legislator who has been instrumental in supporting public policy promoting the values of the committee and the rights of people with disabilities. The committee voted to select Morrison for this year's award due to her efforts in spearheading and passing Senate Bill 726, which established the Disabled Workers Trainee Program. The program helps people with disabilities pursuing state employment by providing them with testing assistance.
"I firmly believe the state should be a leader in helping people who have traditionally faced discrimination, including people with disabilities and Black and Brown Illinois residents," Morrison said. "I hope that private businesses will follow our lead and give people with disabilities a little extra help and consideration when they're applying for jobs."
Morrison will accept the award Thursday afternoon during a virtual ceremony.
Category: Features