Published: 02 December 2019
SPRINGFIELD — Tuesday is International Day of Persons with Disabilities, and State Senator Julie Morrison (D-Deerfield) would like to bring awareness to the values and rights this important group of people have.
The annual observance of the International Day of Persons with Disabilities on Dec. 3 aims to promote the rights and well-being of people with disabilities, and to increase awareness of the situations this unique group faces in every aspect of political, social, economic and cultural life.
"People with disabilities are regular people whose challenges may be more apparent than others," Senator Morrison said. "I will continue to strive toward statewide inclusion and fight to provide those with disabilities more well-deserved rights and freedoms."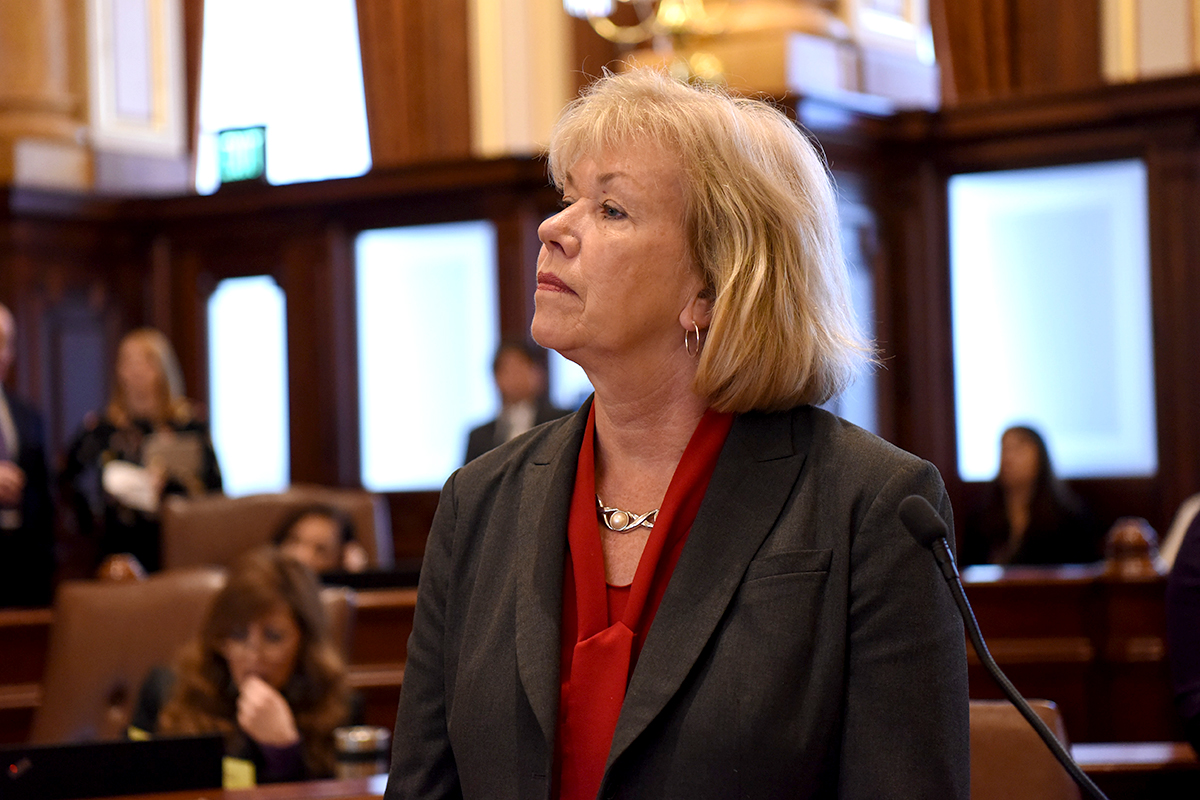 As chair of the Senate Human Services Committee, Senator Morrison passed three pieces of legislation aimed at increasing state employment of individuals with disabilities during the spring legislative session. All three measures were signed into law over the summer.
One measure requires the state to better facilitate the hiring of individuals with disabilities by requiring Central Management Services to send the Successful Disability Opportunities List to state agencies when they are hiring.
Another creates a disabled persons trainee program at all state agencies with more than 1,500 employees
And lastly, a new law requires the state to conduct an annual presentation to state agencies about what hiring programs are available to individuals with disabilities
"People with disabilities can often face barriers when looking for employment," Senator Morrison said. "However, Illinois should lead by example to break down those barriers."
During the past few months, Senator Morrison has also worked with groups to make supportive housing for people with developmental disabilities more accessible throughout the state and has discussed the problems with paying subminimum wage to people with disabilities during a committee hearing.
Category: Features