Published: 18 February 2020
SPRINGFIELD – Dental hygiene is directly linked to a person's overall health, but many Illinoisans aren't receiving the proper care they need due to the high cost of treatment or because the lack of coverage for anesthesia. State Senator Julie Morrison (D-Lake Forest) hopes to curb the price of dental care by requiring Medicaid to extend its coverage.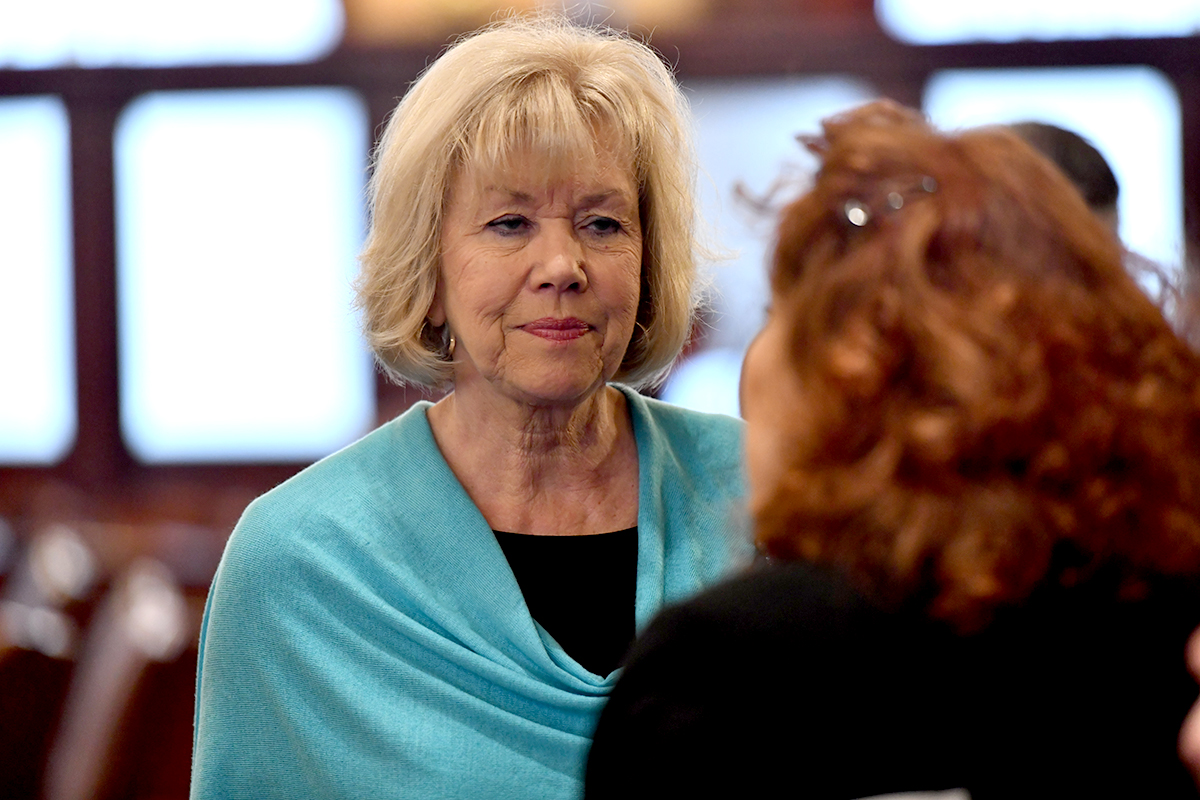 Two bills attempting to address dental care services that are either not covered or under-reimbursed by Medicaid were part of a subject matter hearing in the Senate Human Services Committee Tuesday.
Senate Bill 2484 expands coverage of dental care and anesthesia for those with autism or a developmental disability to make those individuals more comfortable when visiting the dentist.
"Going to the dentist can be uncomfortable for anyone, but the stress is amplified for children and adults with autism and other developmental disabilities," Morrison said. "Some patients with developmental disabilities are unable to endure regular dental exams or cleanings without general anesthesia. This measure will help more people be able to afford the treatment they need."
According to the Journal of the American Dental Association, because it is difficult for them to get treatment, people with developmental disorders suffer "a high burden of dental disease." More than 30% of the patients studied suffered from untreated cavities and 80% from serious gum infections.
Additionally, the measure requires Medicaid to cover dental care, including anesthesia, that is provided in a hospital or surgical treatment center for any individual with a medical condition that requires hospitalization or general anesthesia.
"Keeping a healthy set of teeth is more important than people think," Morrison said. "Many diseases and conditions have a direct correlation to dental health. Making sure teeth get the attention they need is an important part of an individual's overall well-being."
Morrison is also spearheading Senate Bill 2493, which specifies Medicaid reimbursement rates for anesthesia-related services. For example, under the measure, moderate sedation would be at a reimbursement rate of $181 and deep sedation would be at a rate of $214. This might incentivize more dentists to accept Medicaid.
Category: Features