Published: 24 February 2021
SPRINGFIELD – A continuous champion of human services legislation and measures to make the Department of Children and Family Services a better, more transparent agency, State Senator Julie Morrison (D-Lake Forest) is sponsoring a number of bills this legislative session to help the state's most vulnerable population.
"As a senator, my number one priority is – and always will be – protecting our at-risk youth and providing them with opportunities to help their future's soar," Morrison said. "This year is no different. During this time of increased need, I hope to make DCFS a more transparent and successful organization."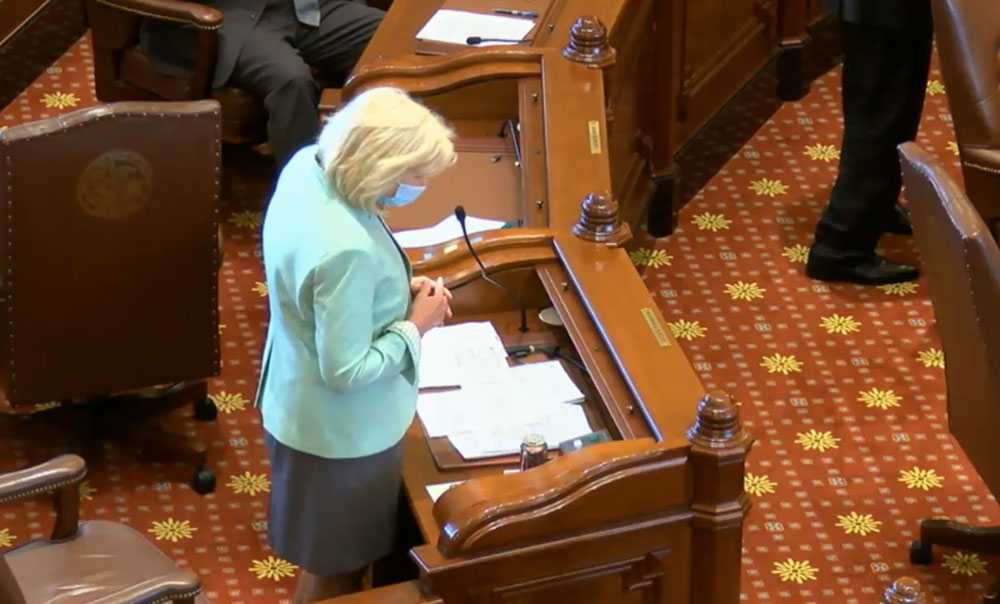 To address numerous high-profile failures at DCFS over the last several, Morrison is spearheading Senate Bill 176. It would require DCFS to rollout Error Reduction Training in collaboration with the Child Protection Training Academy simulation model.
The Error Reduction Training will include classroom and web-based training. Initial training will include strengthening critical thinking, decision-making, interviewing, analytical, and problem-solving skills, as well as practice reviews and recertification.
Under the measure, students can receive up to $10,000 a year for two academic years to pursue a social work degree. It encourages college students to stay in Illinois for work, increasing employment numbers and hopefully employment retention.
"DCFS desperately needs more highly trained workers who have the determination and emotional stability to take on one of the toughest jobs," Morrison said. "By helping those who have a desire to assist, we are helping our children."
Category: Latest