Published: 08 January 2015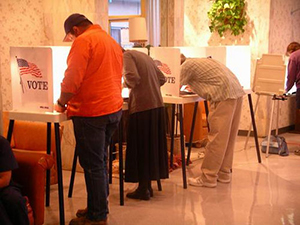 SPRINGFIELD – The General Assembly met in a special session at the State Capitol on Thursday to debate a proposal to create a special election for Illinois comptroller in 2016.
"Our state Constitution says that the comptroller is an elected office. We shouldn't have a politically appointed comptroller for four years. The people should have the right to decide who's making decisions on their behalf," said State Senator Julie Morrison (D-Deerfield), who supports a special election. "It's common sense and good government."
Under current law, Gov.-elect Bruce Rauner will be able to appoint someone to the position for the next four years due to the untimely death of Comptroller Judy Baar Topinka.
Category: Latest News