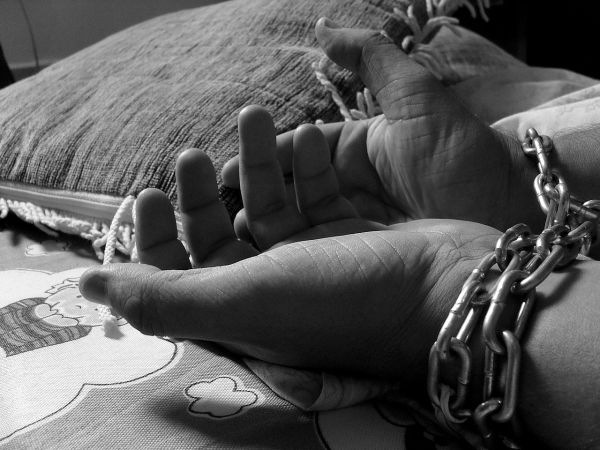 A plan that could help people escape the horrors of human trafficking became law today.
Starting January 1, Illinois state government will post signs warning about the dangers of human trafficking and display the phone number of the national human trafficking hotline in high-traffic areas, such as truck stops, bus stations, train stations, airports and rest stops.
"Human trafficking victims are normally kept very tightly controlled," said state Senator Julie Morrison (D-Deerfield). "Transit hubs are among the few places they are allowed out in public. A woman at a train station or truck stop might have the opportunity to seek help."
More than one study has identified Chicago as a national hub of human trafficking, but exact numbers are hard to pinpoint. A 2007 study estimated that 16,000 to 25,000 women and girls are involved in the commercial sex trade in the Chicago metropolitan area, and at least some of them are likely victims of human trafficking.
Category: Latest News