Published: Thursday, March 03, 2022 10:22 AM
HIGHWOOD – State Senator Julie Morrison (D- Lake Forest) is encouraging teens who currently or previously were under the care of the Illinois Department of Children and Family Services to apply for the 2022 DCFS Scholarship Program.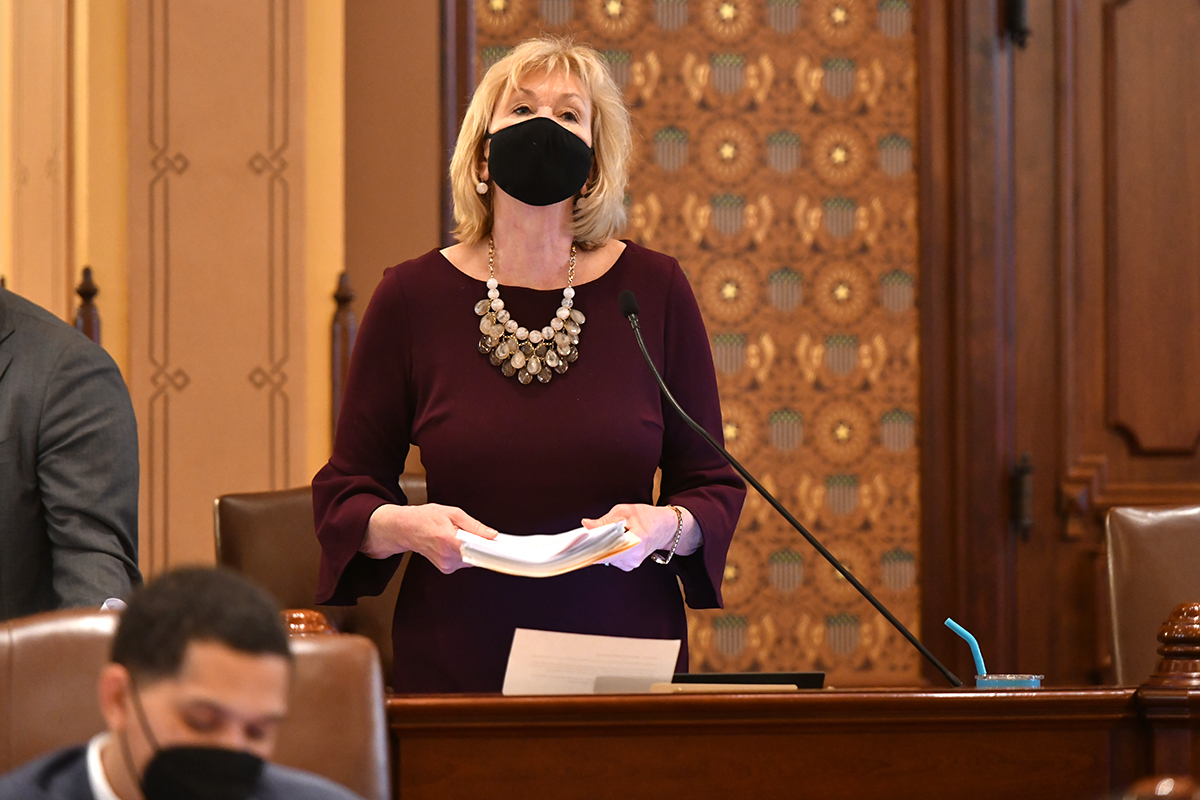 "This scholarship program provides a great range of opportunity for our vulnerable youth," said Morrison. "With the necessary tools being provided, students are able to achieve higher education without financial burden weighing them down."
Former and current DCFS youth who are between the ages of 16 and 21 are eligible to apply. Applicants must submit a personal statement along with three letters of recommendation from non-relatives. The selection committee also requests that applicants submit their scholastic record, community involvement and extracurricular activities for further evaluation. Applications will be accepted until March 31.
The DCFS Scholarship Program covers up to five consecutive years of tuition and provides academic fee waivers for its DCFS scholarship recipients. The program includes other benefits such as a monthly grant to aid in additional expenses and a medical card.
"This scholarship program is supportive and accommodating. I strongly advise eligible students to apply and allow opportunity to present itself," said Morrison.
Applications are available at any DCFS regional office and on the DCFS website, www2.illinois.gov/dcfs.
Students or caregivers may call the DCFS Office of Education and Transition Services at 217-557-2689 or email This email address is being protected from spambots. You need JavaScript enabled to view it. with questions about the application process or for more information.
Category: Features