Published: Thursday, December 01, 2022 04:17 PM
SPRINGFIELD – State Senator Julie Morrison worked in tandem with local law enforcement officials to help pass a measure that clarifies the Pretrial Fairness Act portions of the SAFE-T Act and ensures smooth implementation of the law.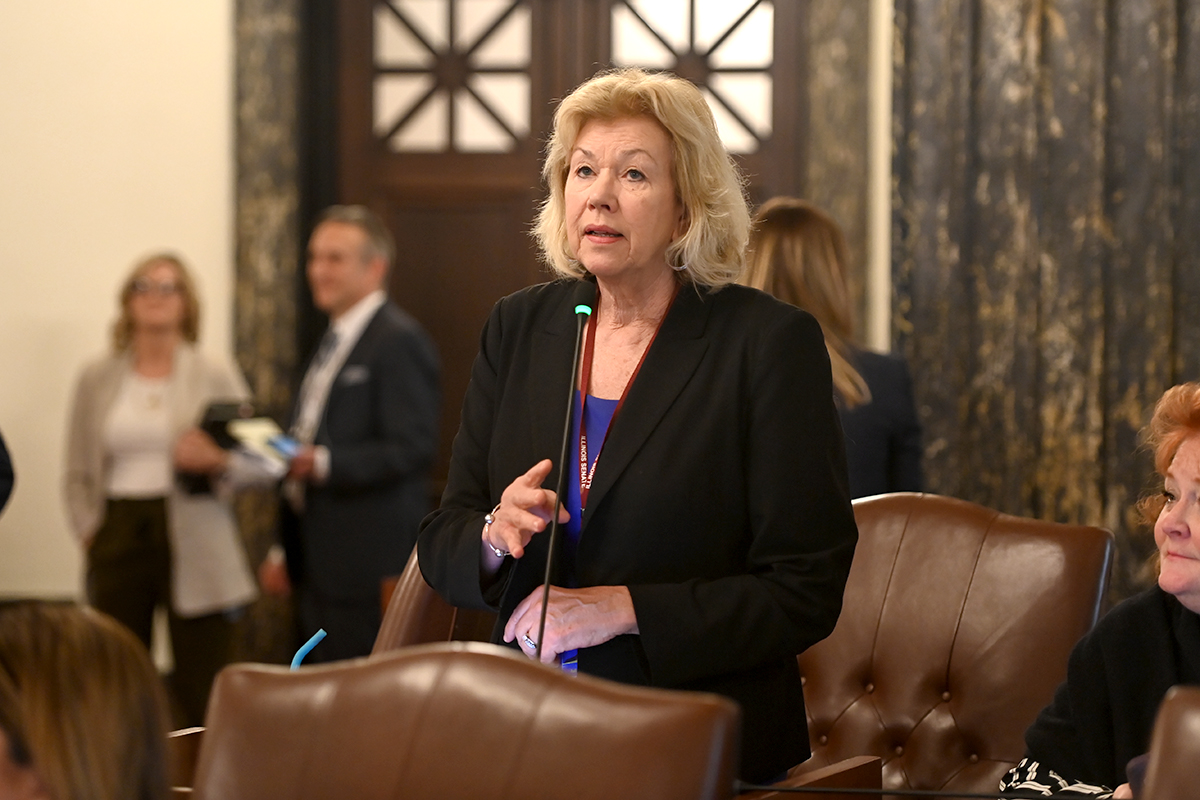 "I have heard the concerns from law enforcement and legal professionals – as well as community members – about the SAFE-T Act. While I supported the Pretrial Fairness Act, there were a number of items in the original law that needed clarification," said Morrison (D-Lake Forest). "Over several months I talked with local law enforcement and other stakeholders about their concerns and am thankful they had a seat at the table during negotiations on this bill."
A joint effort, the bill provides clarification to the Pretrial Fairness Act portions of the SAFE-T Act since its passage in January 2021. In recent months, a campaign against the law overwhelmed social media and headlines of fake newspapers, leaving many Illinoisans confused on what the law actually does and leaving law enforcement with a number of questions.
House Bill 1095 clarifies the law by explaining judges can issues warrants and summons, providing a reminder that any person who poses a threat to the community or someone else – including trespassers – can be arrested, and clarifying court authority when it comes to electronic monitoring, among other items.
"I am pleased we were able to work together to put forth a comprehensive measure that makes the law clearer, makes implementation smoother, and – most importantly – makes communities safer," said Morrison. "This was a truly collaborative effort that I am proud to support."
It passed the Senate Thursday and heads to the House for further consideration.
Category: Latest