Published: Thursday, March 30, 2023 03:25 PM
SPRINGFIELD – State Senator Julie Morrison is leading a measure to regulate deadly explosive materials.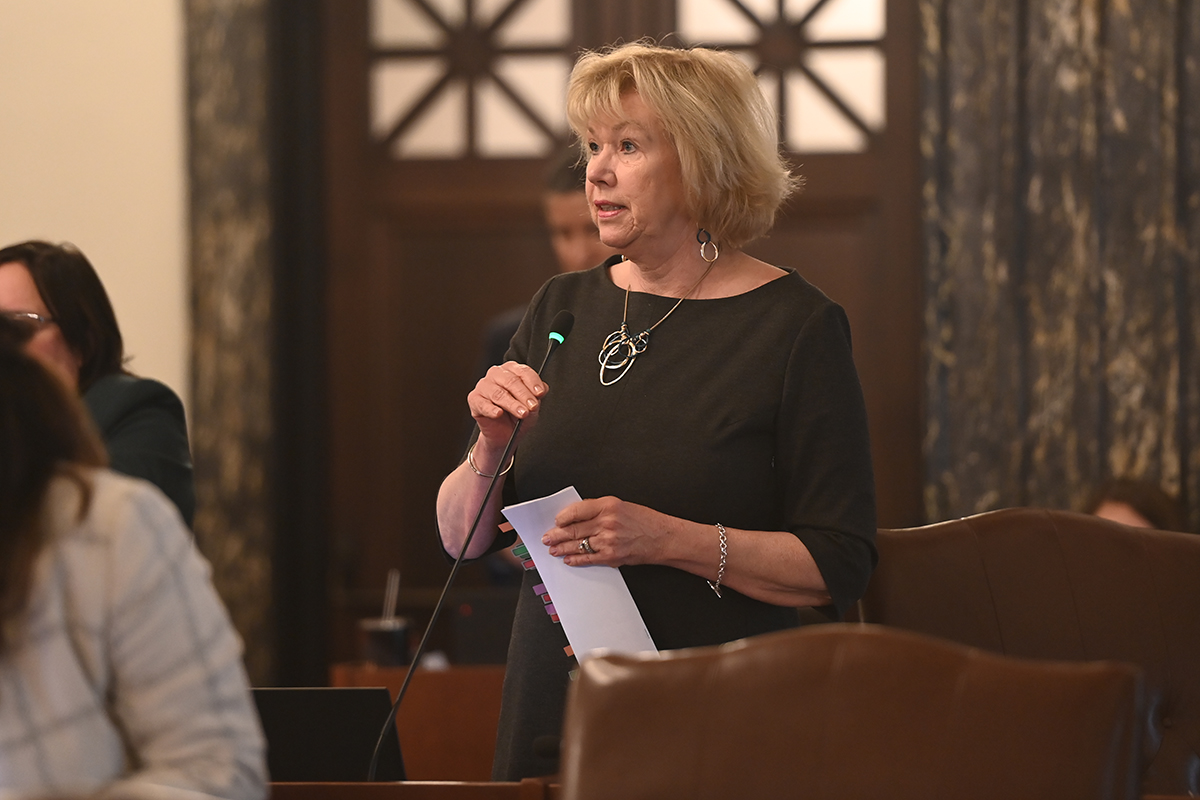 Morrison's measure would prohibit prepackaged explosive components from being sold to people who do not have a FOID card, and would require firearm dealers to keep record of any sale of such item. A commonly used "pre-packed explosive component" is Tannerite, which is marketed as a product that explodes when hit with a high velocity bullet.
The proposal comes after federal agents found "bomb-making materials" in the home of the Highland Park mass shooter. When later questioned by investigators, the shooter said he had considered planting explosives as part of his deadly attack on the parade in Highland Park, but didn't.
The current lack of regulation could potentially allow someone to amass large quantities of the substance and cause a subsequent large explosion, creating a threat to public safety.
"I saw first-hand how heinous acts of violence can tear apart a community," said Morrison. "Imagine the outcome had the shooter moved forward with using the explosives he had made."
Senate Bill 754 passed the Senate and heads to the House for further approval.
Category: Latest