Published: Wednesday, May 10, 2023 12:44 PM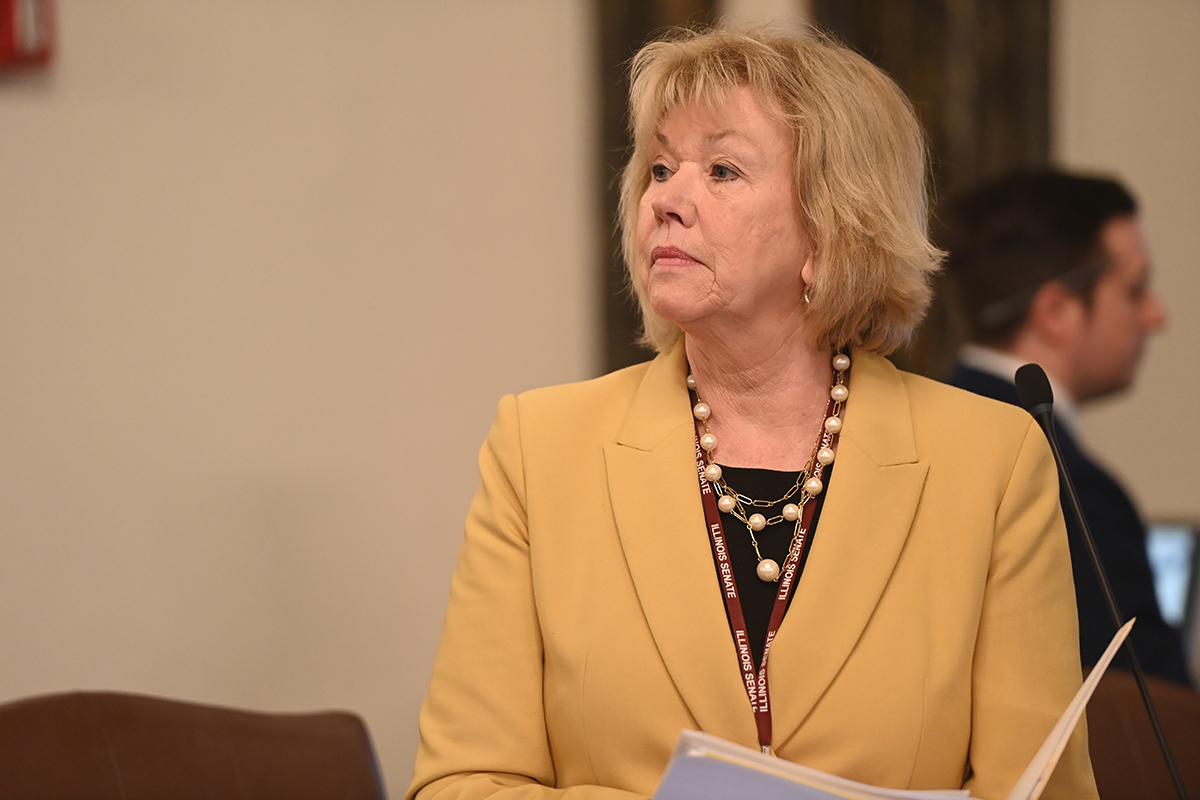 SPRINGFIELD – Taking another step toward making Illinois smoke free, State Senator Julie Morrison passed a measure to ban vaping inside public buildings.
"There's absolutely no reason a person – from a pregnant woman to a young child – should be exposed to harmful e-cigarette products while in public," said Morrison (D-Lake Forest). "It's about time we set a clear standard that protects non-smokers and further de-normalizes tobacco use."
In recent years, the use of e-cigarettes – like vapes – has increased tremendously, leading Morrison to pass House Bill 1540 to ban the use of e-cigarettes indoors. Her measure – which now heads to the governor – expands upon the Smoke Free Illinois Act, putting Illinois in line with 17 other states that have banned the use of e-cigarettes indoors.
The Smoke Free Illinois Act – which was passed in 2017 – prohibited smoking in public and within 15 feet of entrances, and required "no smoking" signs to be posted on the prohibited public place. However, this law took effect when people primarily smoked cigarettes and cigars.
"We applaud Senator Morrison for her leadership in strengthening our state's smoke-free law to protect people from harmful secondhand exposure to e-cigarettes in virtually all indoor public places," said Kristina Hamilton, Illinois advocacy director, American Lung Association.
Morrison has been an advocate for putting an end to tobacco use by teens since entering the General Assembly. In 2019, she successfully passed a law that increases the age to legally purchase tobacco to 21 and last year passed a measure to place a number of restrictions on marketing e-cigarettes to children.
House Bill 1540 passed the Senate Wednesday.
Category: Latest