Published: Wednesday, November 08, 2023 05:40 PM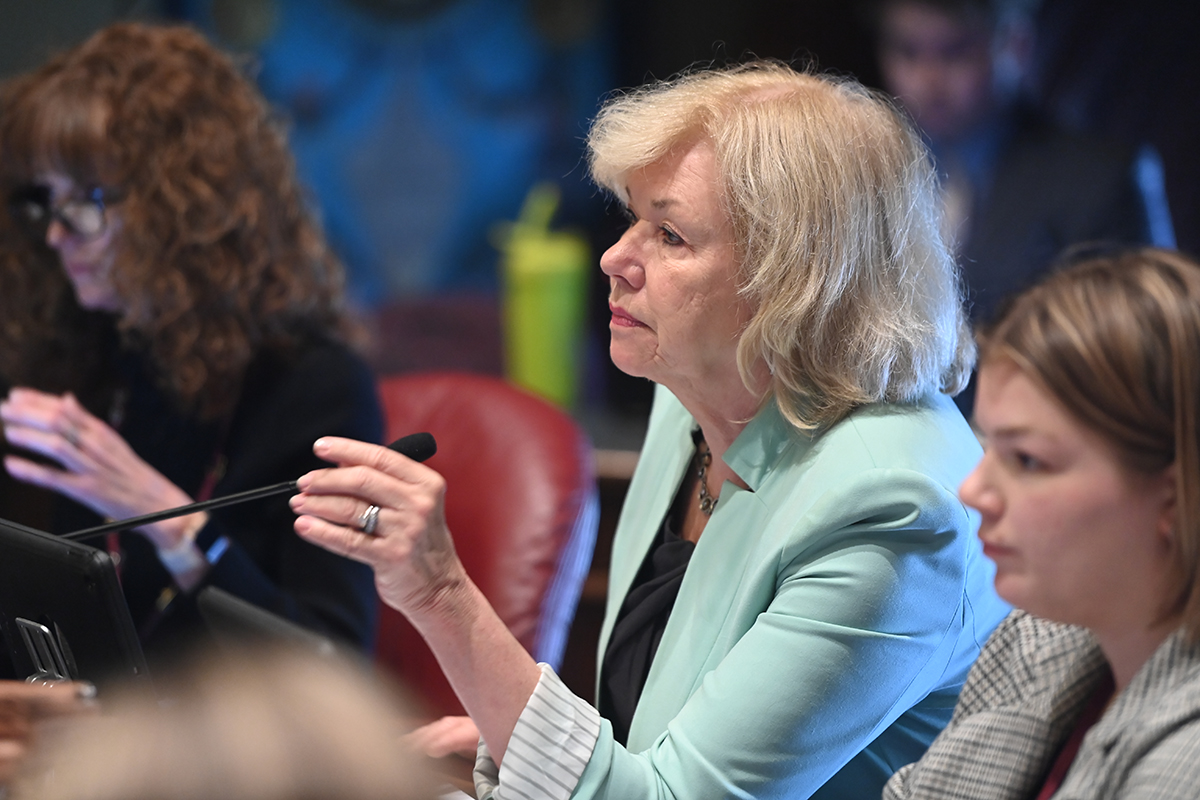 SPRINGFIELD – State Senator Julie Morrison led a measure Wednesday to streamline the property tax appeals process by ensuring taxpayers are given at least 30 business days to appeal their bill.
"High, burdensome property taxes are one of the top issues I hear about from local residents," said Morrison (D-Lake Forest). "North suburban homeowners, in particular, have been blindsided by the biggest property tax increase in 30 years. We need to take action to stand up for our Cook County homeowners and make the appeals process more transparent and consistent."
Senate Bill 1988 requires the Cook County Assessor to continue accepting appeals from a taxpayer for at least 30 business days after the date the increased property assessment was mailed or published on the assessor's website.
The Cook County Assessor's filing deadlines for taxpayer complaints can change from year to year and, in practice, from township to township. While the assessor's office this year established a deadline of 30 calendar days for filing complaints, the available business days for filing were different in each township. In one township this year, the filing period was open from July 1 to Aug. 2—encompassing one holiday and 10 weekends, leaving only 19 business days available for filing. In another township, the filing period was open from Aug. 1 to Sept. 1—encompassing eight holidays and leaving 22 business days available for filing.
The Morrison-backed measure would establish uniform filing periods to ensure homeowners have adequate time to address their complaints to the assessor. The measure comes just weeks after millions of homeowners in Cook County saw their bill increase by 15.7%.
"When we hear concerns from taxpayers, it is our jobs as legislators to take that concern and turn it into tangible action," said Morrison. "While I am pleased we took a stand for Cook County taxpayers, it is also clear that much more is needed to bring down the property tax burden."
Senate Bill 1988 passed both chambers of the General Assembly and heads to the governor for final consideration.
Category: Latest