Published: Wednesday, May 10, 2023 02:29 PM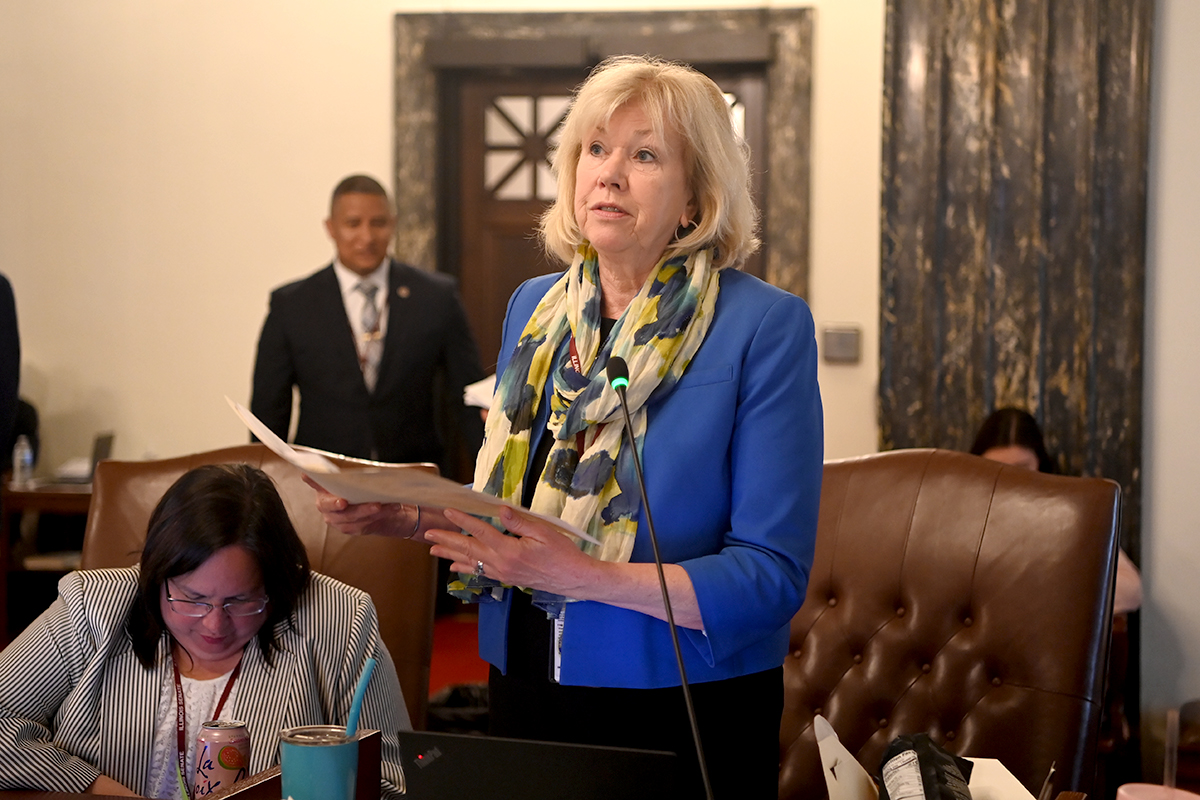 SPRINGFIELD – State Senator Julie Morrison passed a measure to fill a significant gap in current Illinois law by giving victims of doxing a voice in deterring bad actors looking to take advantage of the evolving cyber landscape.
"It is absolutely critical for our laws to evolve with the changing nature of the cyber world," said Morrison (D-Lake Forest). "This legislation provides a necessary solution to the dangerous practice of doxing, by both helping victims and deterring future bad actors."
To give victims of doxing the justice they deserve, Morrison passed House Bill 2954. The measure would allow people a civil private right of action against the individual who committed the offense. The victim could recover damages and any other appropriate relief, including attorney's fees.
Doxing is the act of sharing an individual's personal information without that person's consent and with the intent to cause harm to the individual whose personal information is shared.
"This is a very promising next step in our efforts to give doxing victims a voice and hold people accountable for online hate and harassment," said Anti-Defamation League Midwest Regional Director David Goldenberg. "The General Assembly's unanimous support for this bill sends a strong signal that Illinois will be no place for hate. We thank Representative Gong-Gershowitz and Senator Morrison for their leadership and look forward to the Civil Liability for Doxing Act becoming law."
House Bill 2954 passed the Senate Wednesday.
Category: Latest