Published: Friday, July 15, 2022 09:19 AM
LAKE FOREST – State Senator Julie Morrison announced Friday that eight school districts in the 29th Senate district will receive $50,000 each for maintenance and infrastructure projects through a grant from the Illinois State Board of Education.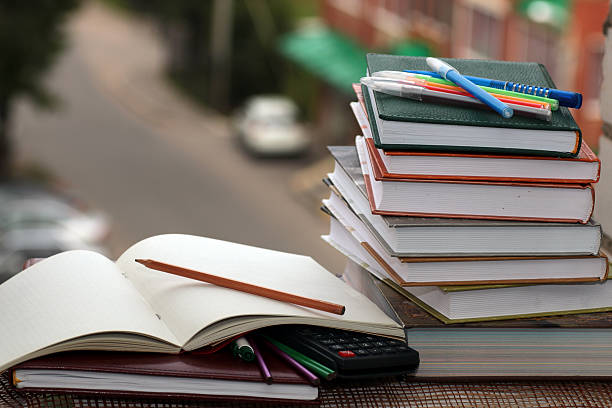 "Schools in Lake and Cook County will receive this funding to improve school infrastructure and serve students more effectively," said Morrison (D-Lake Forest). "Well-ventilated classrooms, updated facilities like libraries, and clean and well-lit learning spaces are critical for our students' health and success."
School districts in the 29thDistrict to receive a combined $400,000 for infrastructure improvements include:
Bannockburn School District 106 - $50,000
Deerfield School District 109 - $50,000
Lake Bluff Elementary School District 65 - $50,000
Lake Forest Community High School District 115 - $50,000
Lake Forest School District 67 - $50,000
Northbrook Elementary School District 27 - $50,000
River Trails School District 26 - $50,000
Wheeling Community Consolidated School District 21 - $50,000
In the latest announcement, a total of $30 million in 2022 School Maintenance Grants was distributed to districts across the state. To be eligible for the grants, applicants were required to match the state funds and commit to completing proposed projects within two years.
Projects made possible thanks to these grants include updates to heating and cooling, improvements to ventilation, increased accessibility throughout buildings and more.
A full list of grantees and awards can be accessed on the ISBE website.
Category: Latest