Published: Wednesday, February 26, 2020 05:38 PM
SPRINGFIELD – Dozens of trains carrying volatile crude oil roll through Illinois every day, many of which pass by schools. One derailment could lead to the sickness or death of students and teachers.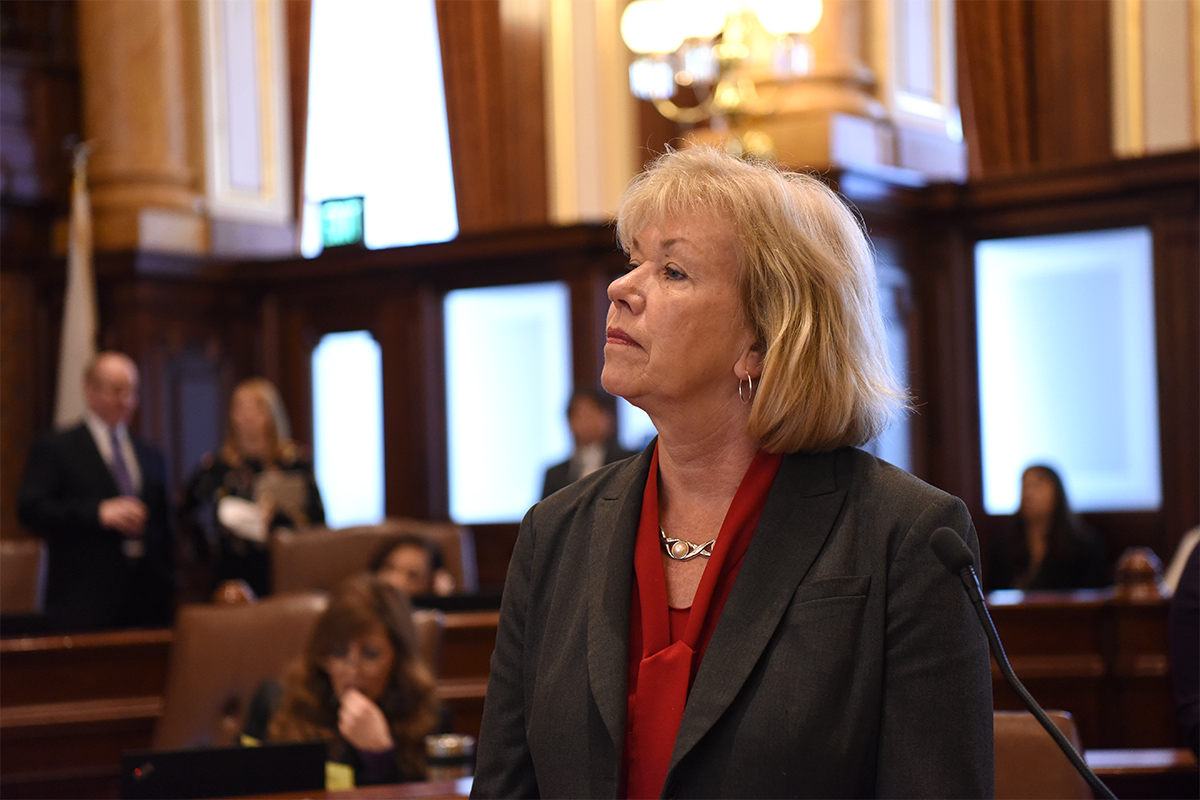 Most local communities already have a plan on how to handle these situations, but State Senator Julie Morrison (D-Deerfield) is urging those plans to be communicated with the school districts.
"There are rail systems throughout the state and there are schools in proximity to those," Morrison said. "This resolution encourages school districts to be participants in planning of emergency management."
Senate Resolution 982, which passed the Senate Wednesday, urges local emergency response planning officials to partner with schools to provide information about safety threats related to the storage and transport of hazardous substances.
The resolution also calls on local emergency planning officials to develop and implement oil spill response plans to share with the school districts.
Even without derailing, spilling or exploding, being in close proximity to oil trains poses a serious health risk, with increasing rates in cancer, asthma and cardiovascular disease.
"There is a known health risk employees and residents face when being in close proximity to oil trains for a long amount of time, which is accelerated when a spill occurs," Morrison said. "Schools should have a plan to deal with potential spills that could cause long-term injury, sickness or death."
Category: Uncategorised