Published: Wednesday, March 08, 2023 04:08 PM
SPRINGFIELD – A steadfast champion of Illinois laws to keep harmful tobacco products away from young people, State Senator Julie Morrison is expanding upon her work by leading a measure to ban e-cigarettes inside public places.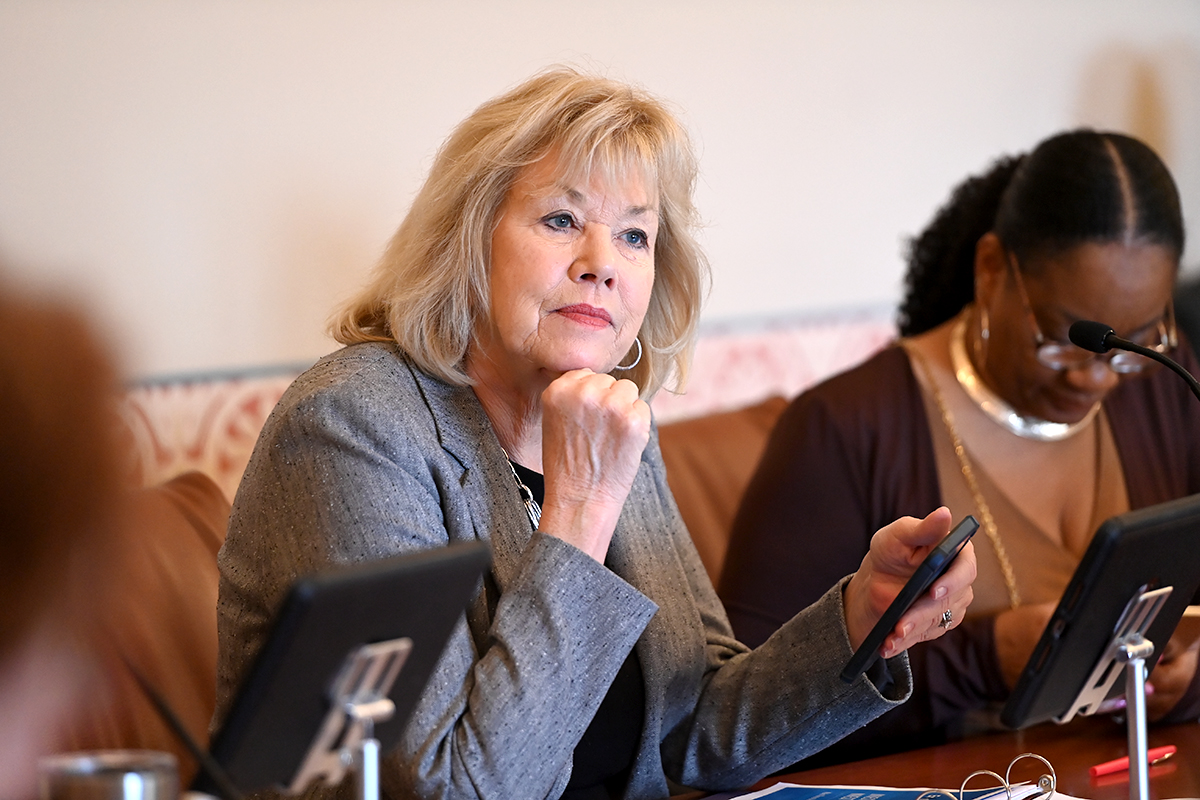 "A tobacco epidemic continues in our state," said Morrison (D-Lake Forest). "We have made great progress, but the surge of use of e-cigarettes has threatened that progress and lured more people toward a deadly addiction."
Passed in 2007, the Smoke Free Illinois Act prohibited smoking in public and within 15 feet of entrances, and required "no smoking" signs to be posted on the prohibited public place. However, this law took effect when people primarily smoked cigarettes and cigars.
In recent years, the use of e-cigarettes – like vapes – has increased tremendously, leading Morrison to work to add such products to the Smoke Free Illinois Act through Senate Bill 1561.
"By including e-cigarettes and vaping in Illinois' comprehensive smoke-free law, the State is taking an important step to keeping our workplaces free from the toxins and carcinogens in secondhand smoke," said Joel Africk, president and CEO of Respiratory Health Association.
Morrison has been an advocate for putting an end to tobacco use by teens since entering the General Assembly. In 2019, she successfully passed a law that increases the age to legally purchase tobacco to 21 and last year passed a measure to place a number of restrictions on marketing e-cigarettes to children.
"We applaud Senator Morrison for her leadership in strengthening our state's smoke-free law by passing SB1561 to protect people from harmful secondhand exposure to e-cigarettes in virtually all indoor public places," said Kristina Hamilton, Illinois advocacy director, American Lung Association. "On behalf of patient advocacy organizations across the state, we look forward to our continued work together to pass this measure in the full Senate and ultimately in the Illinois General Assembly."
Senate Bill 1561 passed the Senate Executive Committee Wednesday. It now heads to the full Senate for further consideration.
Category: Uncategorised