Published: Wednesday, May 06, 2020 01:57 PM
DEERFIELD — During Foster Parent Appreciation Month, State Senator Julie Morrison (D-Lake Forest) is expressing gratitude toward the thousands of foster families across the state who have opened homes to children who previously lived in unsafe conditions.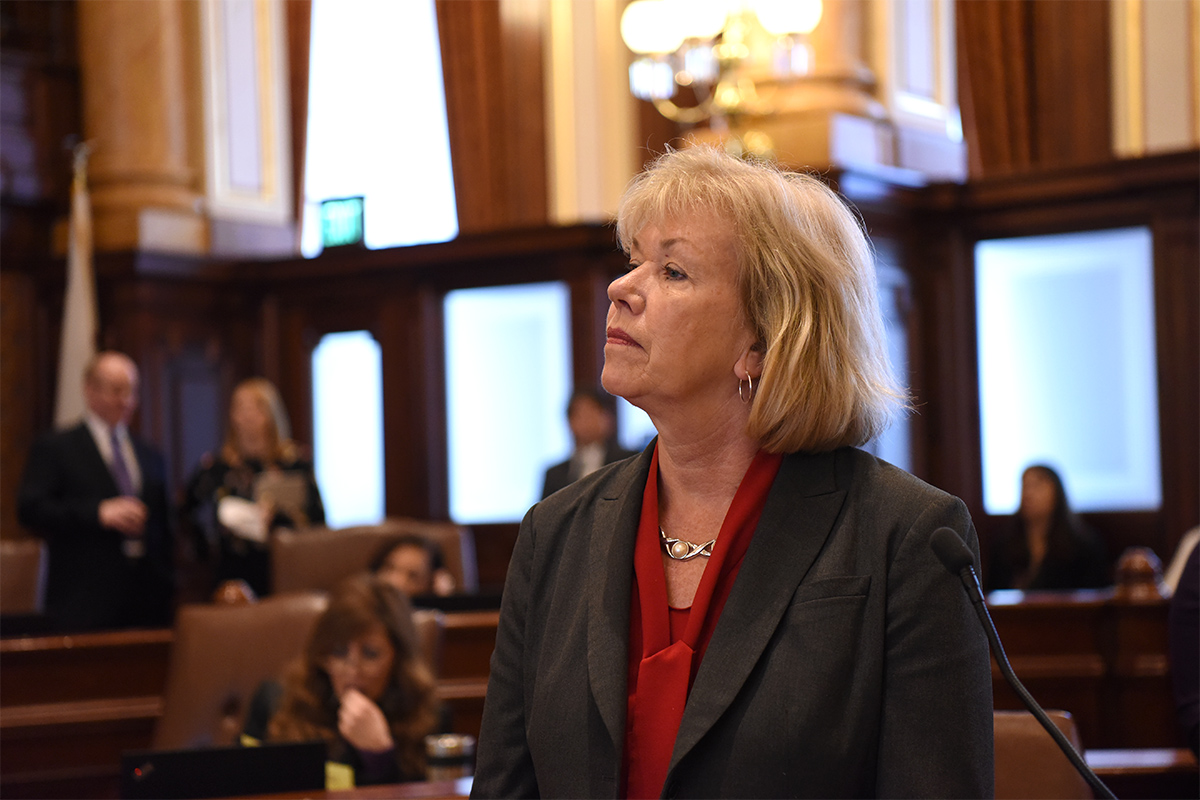 "At a time where children are home every day without teachers or daycare staff being able to keep an eye on their safety, it is more important than ever they live in strong, loving households," Morrison said. "During the COVID-19 pandemic, thousands of families across the state have committed to keeping children safe for an unknown amount of time and have done so graciously."
About 4,000 children across the state each year are taken into temporary care through the Department of Children and Family Services when they live in an abusive or neglectful home. Foster families provide protection and love while the agency works with families to make positive changes in the home, in an effort to reunite parents with their children.
"I have the utmost respect for people who have selflessly opened their arms to take care of the state's most vulnerable children," Morrison said.
To become a licensed foster parent, people are encouraged to call 1-800-572-2390 or fill out the online interest form on the DCFS website found at www2.illinois.gov/dcfs.
Category: Uncategorised