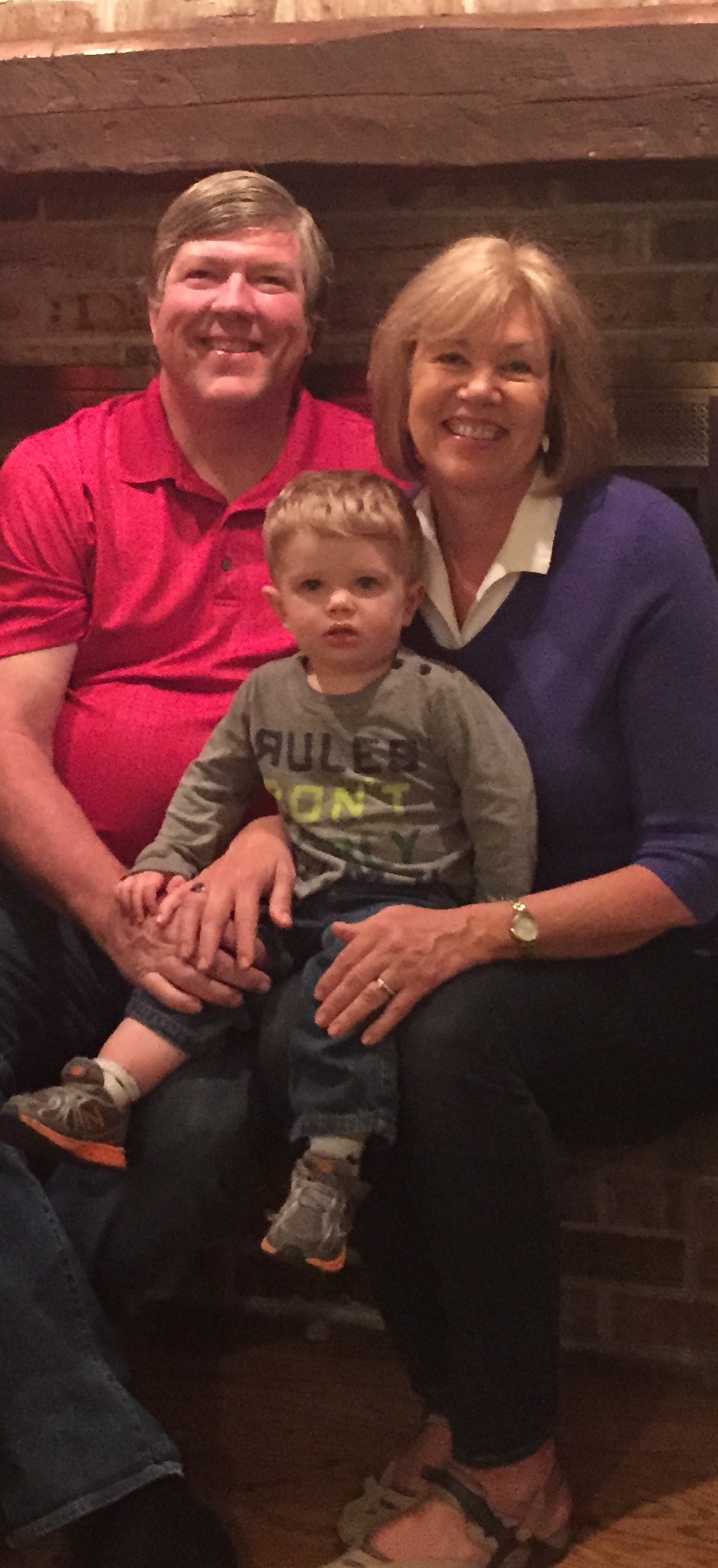 State Senator Julie Morrison is dedicated to improving the quality of life in Chicago's northern suburbs and for all the people of Illinois.
As the newly appointed Chairwoman of the Senate Human Services Committee, Morrison has made protecting Illinois' most vulnerable one of her top priorities in Springfield. She passed a law expanding court protections for individuals with disabilities and has worked to make it easier for victims of domestic violence to report their abuse. Morrison currently serves as the Chair of the Special Needs Caucus, a bipartisan group of legislators committed to advocating for the needs of Illinois residents with disabilities.
Morrison has continued her long history of advocating for children's welfare, working to assist DCFS and other agencies charged with protecting the health and safety of the state's children find procedural and legislative solutions to increase efficiency and reduce artificial barriers.
After a series of high-profile media reports that revealed rampant abuse at residential treatment centers, Morrison passed a law requiring DCFS to force child care facilities to take immediate action when an employee commits an act of abuse or neglect. She has also worked to reduce the number of children who remain in temporary and inadequate settings for long periods of time.
With Illinois mired in one of the toughest fiscal situations in decades, Morrison has fought to ensure government operates as efficiently and effectively as possible and that lawmakers are responsive to the residents they serve. She passed a law making it easier for county boards to remove appointed officials who act unethically, worked to root out and eliminate pension abuse by elected officials and passed a rule instituting term limits for Senate leadership for the first time in the state's history.
Senator Morrison is the Chair of the Human Services Committee and holds a seat on the Appropriations II, Environment and Conservation, Gaming, Government Reform and Transportation committees.
Morrison was born in the downstate community of Beardstown and graduated from Knox College. After serving on the DCFS advisory council, she took the position of supervisor of West Deerfield Township, which she held for 15 years.
She lives with her husband, Joe, in Deerfield. The couple has three grown children.
Category: Menu Pages