Published: 18 December 2018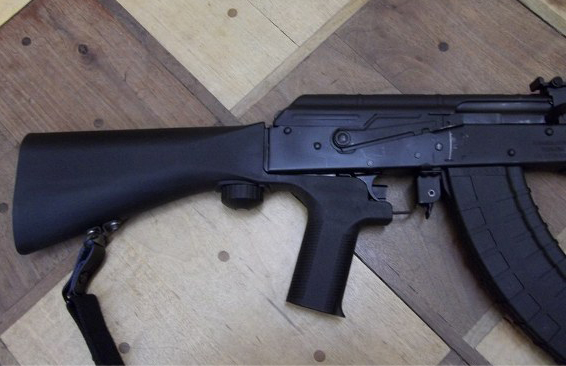 SPRINGFIELD - State Senator Julie Morrison (D-Deerfield) issued the following statement this afternoon after news that the U.S. Justice Department is banning bump stocks. Bump stocks are attachments used to increase the rate of fire of semiautomatic weapons, allowing them to fire nearly as fast as a machine gun. The device was used in the deadly Las Vegas shooting in 2017 that killed 58 people at a country music concert.
"Today's decision by the Justice Department is long overdue. Bump stocks have no place in our streets or in our communities. These devices were created for one purpose – to inflict as much human carnage as possible."
While the Illinois Senate passed a ban on bump stocks in April, the bill was never called for a vote in the Illinois House.
Under today's announcement, bump stock owners will have 90 days after the new regulations are published in the Federal Register to either destroy or turn in their bump stock to the Bureau of Alcohol, Tobacco, Firearms and Explosives.
Category: Latest News