HIGHWOOD – People with disabilities will soon be able to take greater advantage of the Watts Recreational Center and its ice skating rink thanks to a $2.5 million investment from the Rebuild Illinois capital grant program supported by State Senator Julie Morrison (D-Lake Forest).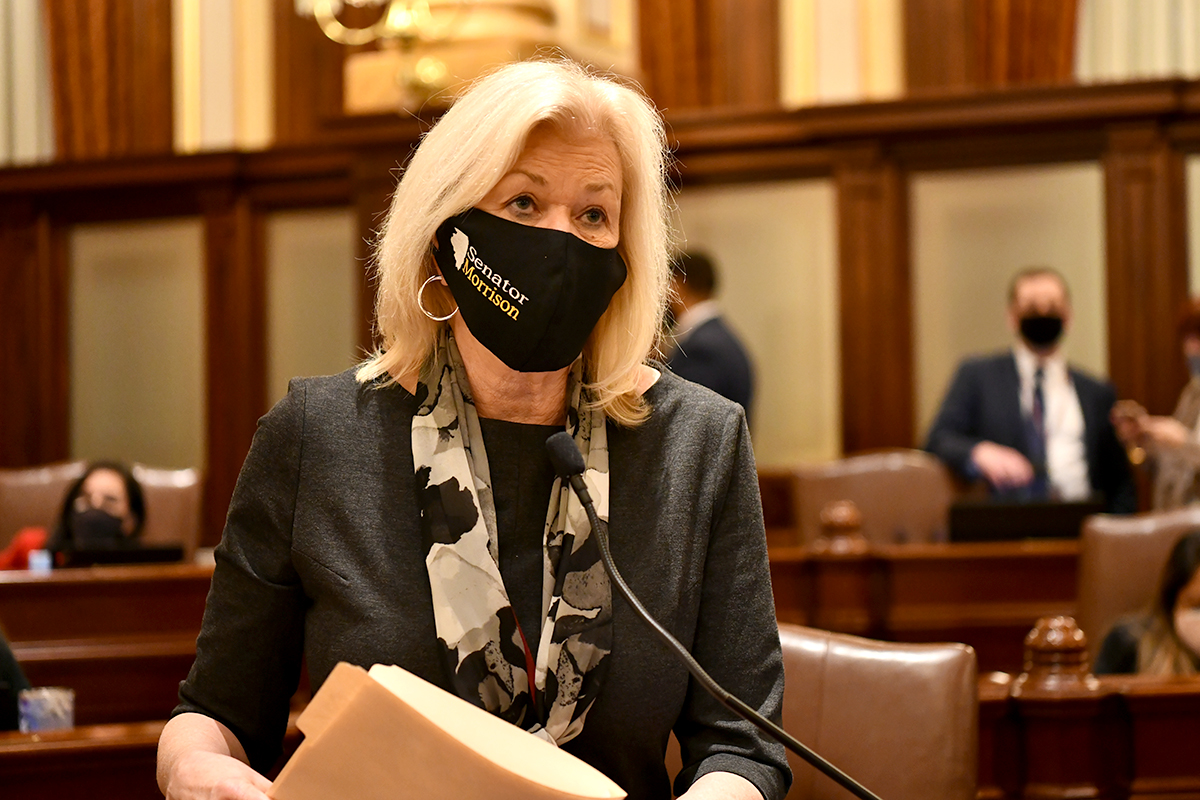 "The Watts Recreational Center has been a staple for many years thanks to its outdoor, lighted skating rinks and more than three acres of land," Morrison said. "More people will be able to comfortably use this Glencoe gem because of this additional funding."
The Watts Recreational Center, located within the Glencoe Park District, will receive $2.5 million for renovations and updates to allow the center to meet Americans with Disabilities Act standards. Projects include a new elevator, a secondary entrance, as well as a new multi-purpose room, restrooms and storage. Additionally, support spaces within the ice skating rink will be renovated.
The PARC grant program provides up to 90% of project costs to help build, renovate and improve recreational buildings used by the public, with local governments matching the value of the grants awarded. The grant to Glencoe Park District was one of 17 grants awarded across the state this week.
"Fighting for inclusivity for people with disabilities has been one of my top priorities as a state senator, so it's great to see that by voting for the Rebuild Illinois capital grant program, I was, in part, voting for a more inclusive community," Morrison said.
A full list of grantees is available on IDNR's website.
Category: Latest News