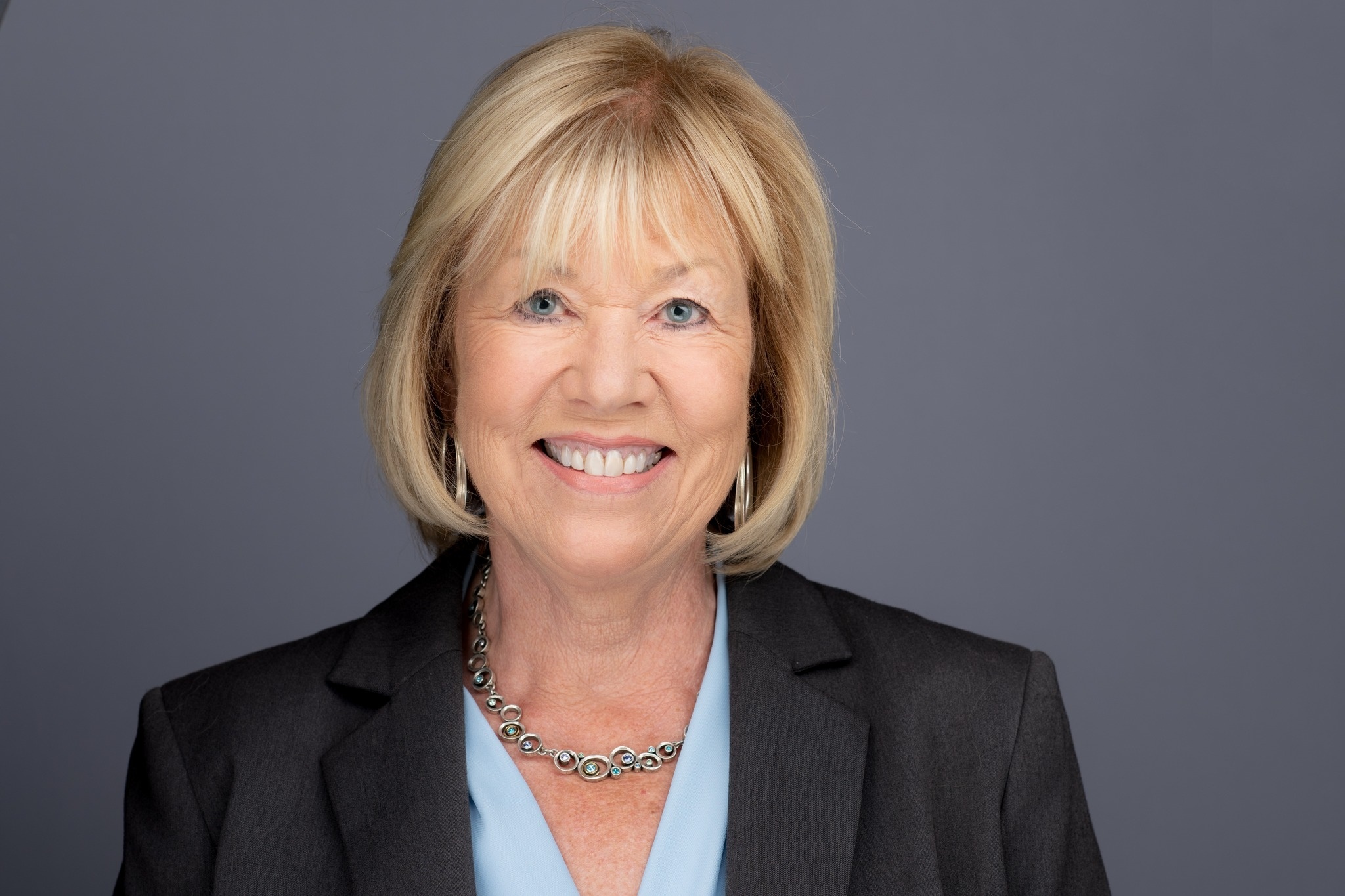 Julie Morrison was first elected Senator of Illinois' 29th Senate District in November 2012. The current 29th District includes part or all of 22 communities from the Great Lakes Naval Training Station on the north, to Wilmette on the south, and west into Buffalo Grove.
Senator Morrison serves as Majority Whip for the Senate Democratic Caucus. As chair of the Senate Health Human Services Committee, Senator Morrison has made protecting Illinois' most vulnerable populations one of her top priorities in Springfield. She also is a member of Early Childhood Education and Environment and Conservation committees, and is vice-chair of the Health and Human Services Appropriations committee.
In addition, she is co-chair of the Disability and Accessibly Caucus (DAC), a bipartisan and bicameral group of General Assembly members who advocate for the needs of Illinois residents with disabilities. Senator Morrison also co-chairs the Children's Health Caucus (CHC) which focuses on issues concerning the physical and mental health of children. These caucuses are indicative of Morrison's commitment to working across the aisle. Senator Morrison is also chair of the DCFS Working Group, a bipartisan and bicameral group of General Assembly Members tasked with DCFS reform. Finally, she is a member of the Cancer and Green Caucuses.
Senator Morrison was born in the downstate community of Beardstown and graduated from Knox College. Prior to her election as Senator, she served as Supervisor of West Deerfield Township, a position she held for 15 years.
Senator Morrison and her husband Joe reside in Lake Forest with Toby the Golden Retriever, are the parents of three adult children, and are the very proud grandparents of two granddaughters and four grandsons.
Category: Menu Pages