Published: 01 August 2013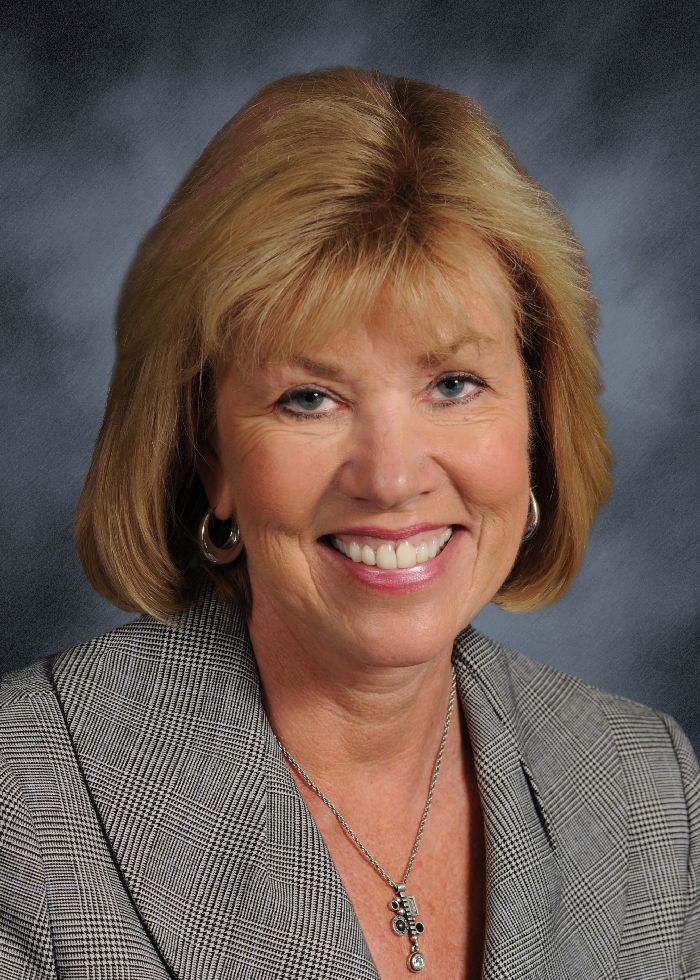 Deerfield, IL – State Senator Julie Morrison has been appointed to the Illinois Council on Aging – the body charged with overseeing the activities of the state's Department on Aging.
"As the Baby Boomers age, we're going to need to focus more and more on the resources available to seniors," the Deerfield Democrat said. "Seniors have special needs, and we need to do what we can to make sure that all people can live out their lives with comfort and dignity."
The 31-member council is made up of appointed citizens and legislators. They review the Department on Aging's long-term plans and annual fiscal reports. They are also charged with evaluating all of the state's services for seniors and submitting their own independent report to the governor and legislature.
Category: Latest News