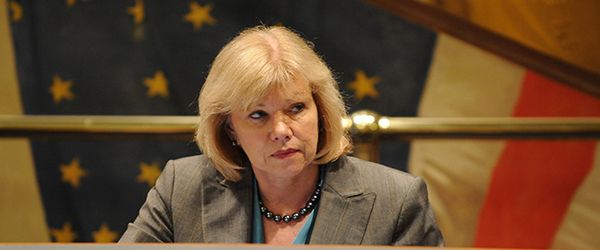 SPRINGFIELD – Seeking to shut down loopholes in state lobbying laws, State Senator Julie Morrison (D-Deerfield) is advancing legislation that requires more information be publicly disclosed on exactly who the multitude of Capitol lobbyists are working for.
Springfield lobbyists are required by law to report the names of their clients along with any expenditure made on their behalf. This information is posted online and available to the public.
A commonly used loophole in the law, however, allows lobbyists whose clients are other lobbyists to not specify the actual beneficiary of their work. Morrison's measure would close this loophole by requiring all beneficiaries to be disclosed.
Category: Latest News