Published: 08 August 2018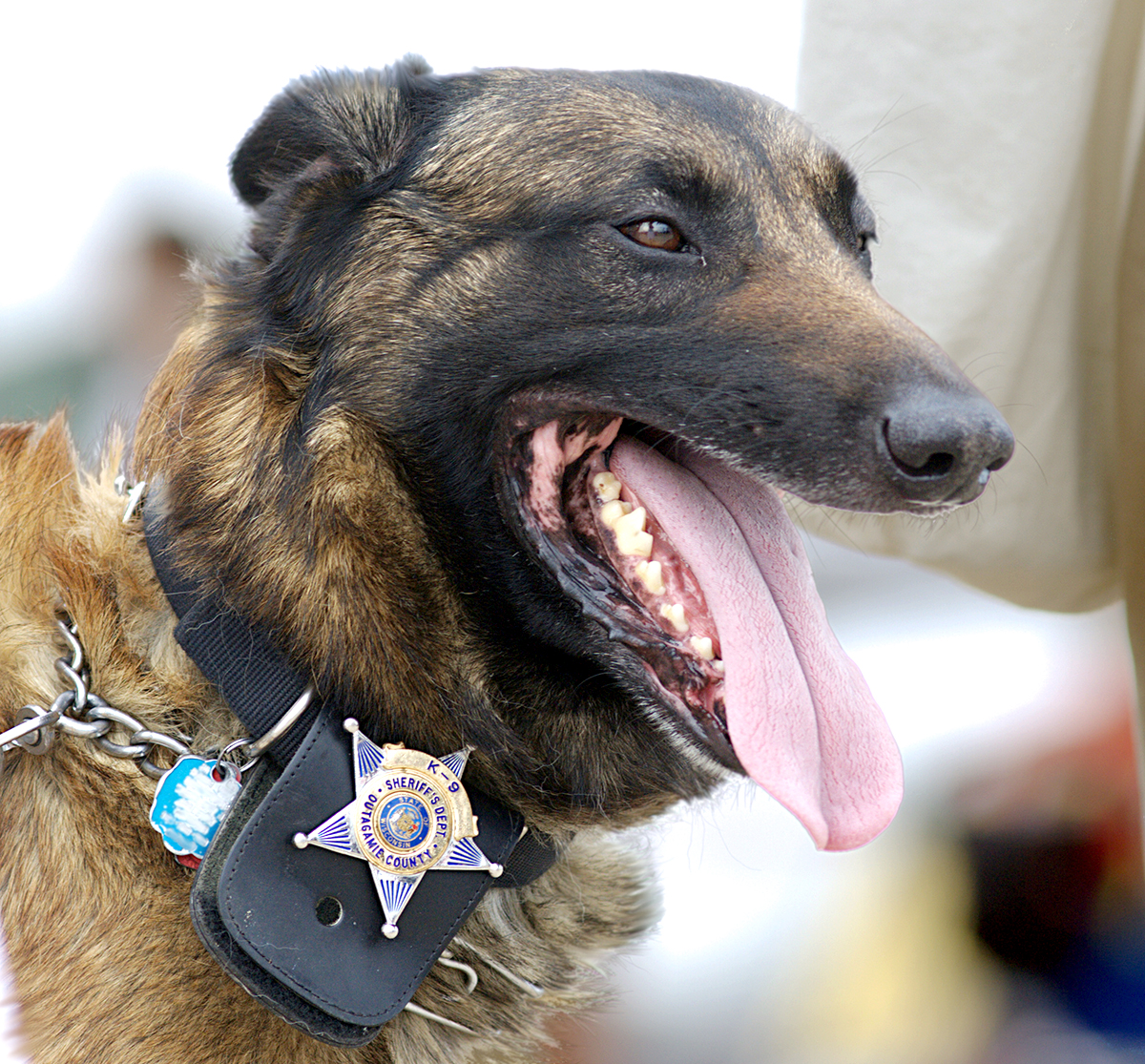 SPRINGFIELD – State Senator Julie Morrison (D-Deerfield) passed a new law to provide greater safety protections to police dogs.
House Bill 1671, signed by the governor last week, creates the Police Service Dog Protection Act. It requires a vehicle transporting a police dog to be equipped with a heat sensor that remotely alerts law enforcement if the vehicle reaches 85 degrees. Vehicles will also be equipped with a safety mechanism to lower the temperature.
"Police dogs are extraordinary animals that play an integral role in law enforcement," Morrison said. "It's important for us to have a law that offers necessary protections in the treatment and transportation of our police K-9s."
Category: News