Published: 26 August 2019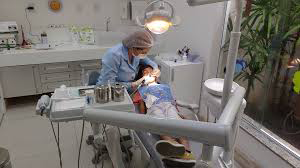 SPRINGFIELD – Two proposals passed by State Senator Julie Morrison (D-Deerfield) expanding the availability of anesthesia use in dental procedures for individuals with disabilities were signed into law recently by Gov. Pritzker.
"For individuals with a disability, routine dental procedures can be especially distressing," Morrison said. "We want to ensure important dental work is being performed, however, as long-term serious health consequences can develop if left untreated."
Morrison's first proposal, contained in Senate Bill 111, increases the age of eligibility to receive anesthesia coverage for dental treatment for individuals with autism or a developmental disability. Under the new law, the age will increase from 19 to 26.
Category: Latest News