Published: 12 January 2021
SPRINGFIELD – Following disgraceful remarks by Illinois Congresswoman Mary Miller (R-Oakland) quoting Adolf Hitler, State Senator Julie Morrison (D-Lake Forest) joined her colleagues in the Illinois Jewish Legislative Caucus to call on Congress to censure her.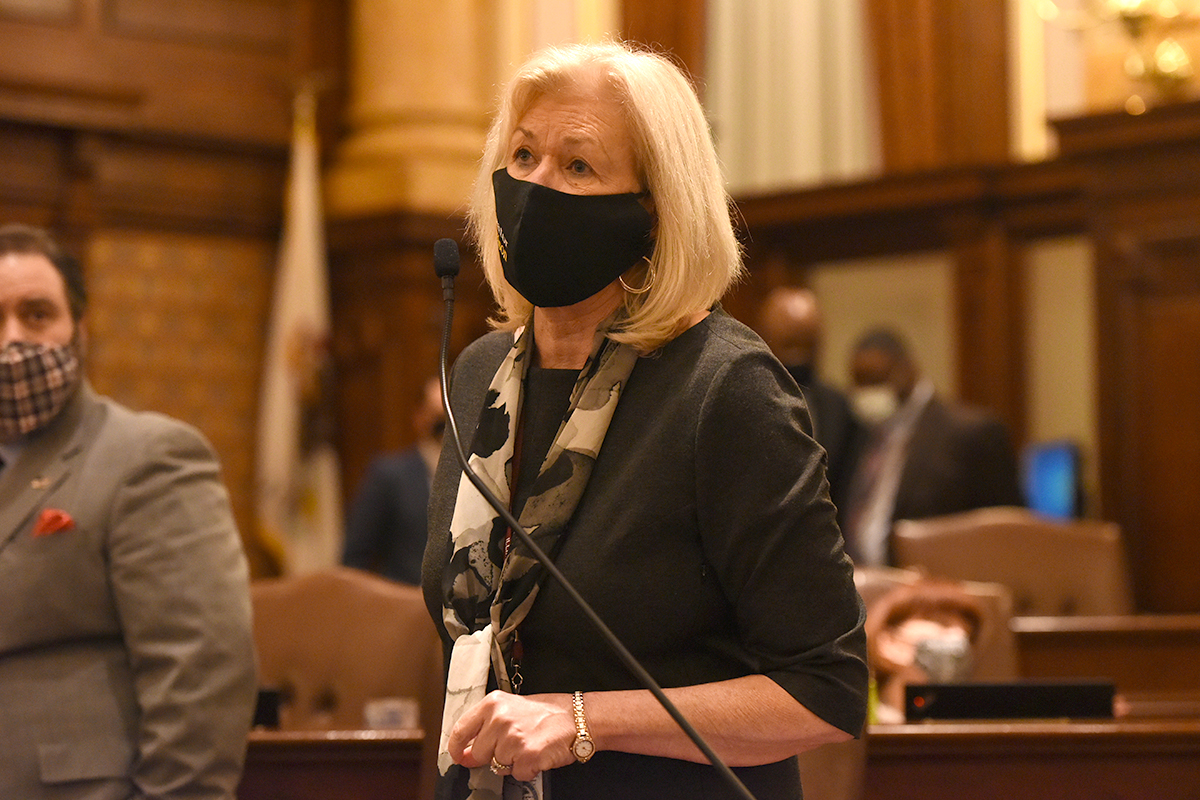 "Any person who displays anti-Semitism should not be able to have the honor to serve as an elected official," Morrison said. "Regardless of your religious beliefs, you should be disgusted and offended by the words said by this newly-elected congresswoman."
Senate Resolution 1609 calls on Congress to censure Miller after she quoted Hitler during a speech. Many people on both sides of the aisle have urged Miller to resign.
"I stand with my colleagues in the Illinois Jewish Legislative Caucus and the many people in my district who are of the Jewish faith in fighting against hateful expressions of intolerance," Morrison said. "We will not stand for this hate speech."
A copy of the resolution will be sent to the president and vice president of the United States on Jan. 21.
Category: Latest News