Published: Friday, May 27, 2016 09:06 AM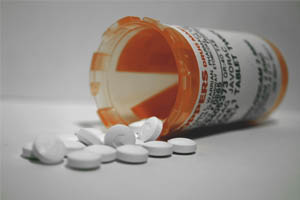 SPRINGFIELD – For many patients suffering from chronic medical conditions, including cancer, multiple sclerosis, mental illness or chronic pain, finding the right medication for treatment of serious symptoms can be difficult. For patients who do find a medication that works for them, staying on that medication is vital.
State Senator Julie Morrison (D – Deerfield) passed a plan out of the Senate yesterday afternoon that would give more flexibility to patients who are benefiting from a certain drug but are required by their insurance company to take a less-costly medication.
"Patients who have been prescribed a certain medication by their doctor should not have to jump through hoops with an insurance bureaucrat to get their medicine," State Senator Julie Morrison (D – Deerfield) said. "This proposal is the culmination of a yearlong negotiation process that I am proud to say is an agreement between the insurance industry and patient advocates."
Category: Latest News