Published: 25 January 2018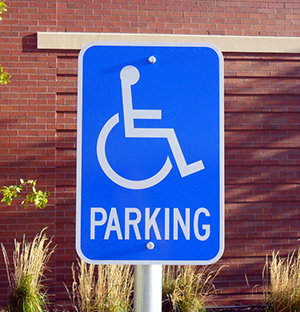 The Illinois Secretary of State's office now offers an electronic renewal process for renewing disabled parking placards.
Current placard holders may start the process prior to their medical re-certification or medical professionals can assist patients and complete the entire process on the patient's behalf.
Paper forms will still be available for those wishing to complete their application by mail.
Click here for more information
Category: Latest News