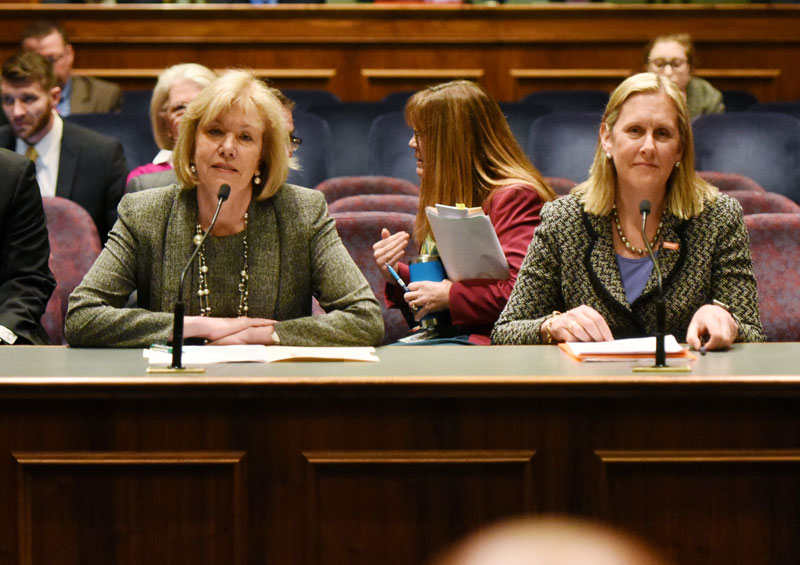 SPRINGFIELD - Municipalities across Illinois would once again have the ability of regulating military-style assault weapons under a plan advanced today by State Senator Julie Morrison (D-Deerfield).

"At a time of continued inaction in Washington, it is imperative we give local communities who want to regulate assault weapons the legal ability to do so," Morrison said. "This is a commonsense proposal that empowers local communities to make the decision about assault weapons that is in their best interests."

Current Illinois law places a roadblock on municipalities from enacting assault weapon bans. The practice was legal until 2013, when the controversial law allowing Illinois residents to carry concealed weapons was passed.
Category: Latest News