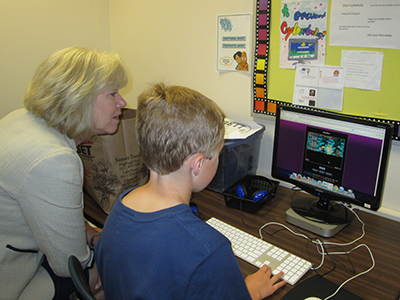 Yesterday I had the wonderful opportunity of visiting with students and teachers from Everett Elementary School in Lake Forest.
I would like to thank all of the students who welcomed me into their classroom as well as Ms. Oh, Information Literacy Instructor.
Thank you Everett School for your warm hospitality!
To see more pictures from my visit to Everett Elementary, please visit my Facebook page.
Category: Latest News